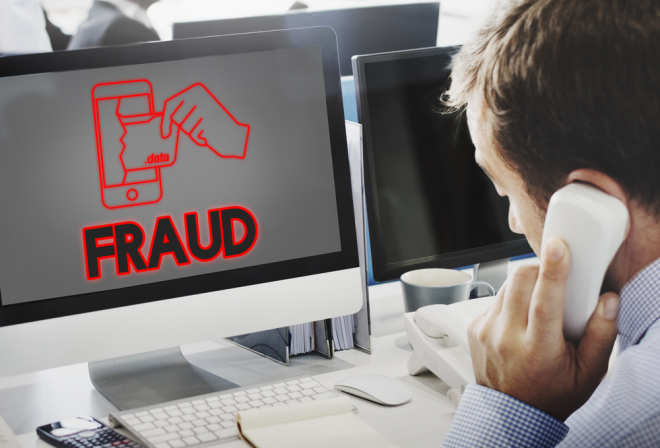 You have found the perfect property and made it all the way through the home buying process. The only thing left to do is wire the down payment and closing costs to your mortgage lender. Right before you are supposed to wire the money, you get an email from your lender giving you different instructions about where to send your funds. Since the email is clearly from your lender, you follow the instructions. You expect to be handed the keys at the end of the day, only to discover that you have been scammed and your entire down payment has vanished into the hands of an invisible criminal.
While this may sound like dramatic fiction, the truth is wire fraud crime is exploding. The FBI reported that between 2015 and 2017, wire fraud attempts increased 1,100%. During 2017, wire fraud crime accounted for roughly $1 billion in real estate transaction losses. Mortgage wire fraud is when scammers hack into real estate agent or mortgage lender email accounts to steal information and eventually steal funds from homebuyers. These scammers are very good at making their correspondence look real and authentic, often tricking even savvy borrowers. They send emails, posing as the real estate professionals they targeted, at the end of the closing process with alternate wire instructions for the closing funds. Then after you have wired your precious down payment and closing costs to them, the thieves withdraw it and you never see it again.
How to Avoid Wire Fraud
Since mortgage lenders and title companies are very aware of this problem, they will typically hand you a physical copy of the wiring instructions before closing and tell you to strictly adhere to them. You should go over the details of your closing with your lender or settlement agent in person. Do not ask questions about money transfers over email and never give any financial account numbers, transfer amounts or other important closing data through email.
You should also pick two people in the process that can confirm the closing transfer protocols and any changes to that process. This will likely be your realtor, or your title company agent. You should write down their names and contact information to compare against any names or phone numbers in suspicious emails. Never call the numbers listed in one of those emails as scammers can be very believable in their deceptions over the phone. If you receive any last-minute changes through emails, you can call your trusted real estate professional with their original phone number or connect in person to verify that the changes are legitimate.
What to Do If You've Been Scammed
As soon as you realize something went wrong, contact the wire transfer company right away and ask for a wire recall. The sooner you can alert the professionals about any fraud, the better your chances of getting your money back.
You should also contact the FBI and file a wire fraud complaint with their Internet Crime Complaint Center (www.ic3.gov).
Protect yourself against mortgage wire fraud by being cautious about email communication with your real estate professionals and verifying every instruction with your trusted agents. This will keep you from being scammed out of your hard-earned closing funds and safely guide you into that perfect new home for your family.