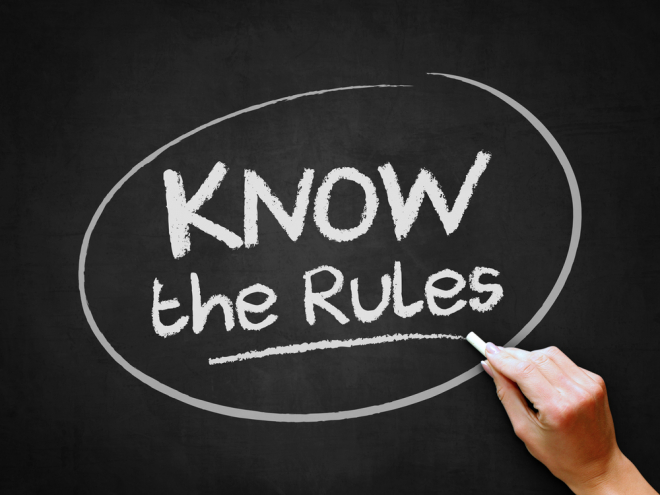 Two new mortgage lending rules could help some borrowers more easily qualify for well-priced home loans. In December, the Consumer Financial Protection Bureau made some final changes to its qualified mortgage (QM) definitions that affect which loans can be guaranteed by the government entities. If you meet the requirements for a QM, you're more likely to be offered better rates and terms than those who don't qualify.
A qualified mortgage is a designation given to loans that meet certain criteria and can then be repurchased by companies like Fannie Mae and Freddie Mac. Lenders have incentive to make QMs so they can quickly sell off the new loans they make, getting them off their books and replenishing their cash reserves to make new mortgages. QMs were created in 2013 by the Frank-Dodd Act as a way to curb risky lending practices like the ones that led to the mortgage meltdown in 2008. Interest-only and balloon payments loans do not qualify, and lenders are required to certify that borrowers can afford the terms of their new mortgages. The new rules make changes to the existing QM regulations. Here's what they are and how they affect new mortgages.
1. Instead of a max 43% debt-to-income ratio, QMs are based on the APR.
The CFPB has determined that a simple measure of debt compared to income is not the most accurate way to determine a borrower's ability to pay. The annual percentage rate (APR) is a more inclusive measure of a loan's true cost as it takes into account not only the mortgage interest rate and fees but also key factors like buyer credit score and cash reserves. "A loan's price is a strong indicator of a consumer's ability to repay and is a more holistic and flexible measure of a consumer's ability to repay than DTI alone," the CFPB wrote in its press release.

Consumer protection groups are also happy with the change. "Research has demonstrated the limited predictive value of strict [debt-to-income] limits as well as its effect of excluding credit-worthy borrowers, disproportionately people of color, from QM loans," said Center for Responsible Lending president Mike Calhoun and National Fair Housing Alliance CEO Lisa Rice in a joint statement.

If lenders are able to consider your financial health as a whole and not simply by how much debt you hold, it should be easier for you to qualify for a QM, especially if you live in high-cost real estate markets.
2. Loans can achieve QM status after 36 Months.
Under this new designation, if a loan is a first-lien, fixed-rate mortgage and has been held or "seasoned" in the original lender's portfolio for 36-months, and has had no more than two delinquencies of 30 days during that period, it can be a QM. This allows for some higher-risk, higher value, and exotic loans to achieve QM status after three years.

"This Seasoned QM Final Rule will ensure access to responsible, affordable credit in the mortgage market through responsible innovation," said CFPB Director Kathleen L. Kraninger. "Allowing lenders the flexibility to respond to changes in the economy while still ensuring a consumer has the ability to repay will help many consumers achieve their dream of owning a home."

The aim is that loans that do not qualify for a traditional QM at the outset could still meet the requirements after a proving period and then be eligible to be bought back by Fannie or Freddie. This would help borrowers with rockier credit scores or other financial blemishes to have a better shot at homeownership.
The CFPB hopes that its new "approach strikes the best balance between assessing consumers' ability to repay and promoting access to responsible, affordable mortgage credit." And hopefully it will translate into more - but still safe- available mortgage credit for you and your fellow Americans.
Give us a call today at 844-700-3863 , we would love to talk to you about getting a new mortgage.